Do you want to learn how to quickly and easily write copy that connects with your ideal customers or clients AND increases your sales?

Are you an entrepreneur, solopreneur or small business owner who struggles to write about your beautiful product or service-based business?

Do you have a 'writing phobia' and want to feel more confident writing about your business?

The 'Copy That Connects & Converts' Course is for you!
Copy That Connects & Converts has been designed specifically for small business owners who want to learn the secrets of crafting strategic copy for their website and online platforms.
As a strategic copywriter, I regularly see business owners investing in beautiful websites that look great, but their copywriting doesn't connect with their ideal customers and clients. This impacts on their ability to grow their brand and increase sales.
Why is copywriting an essential marketing tool for your business?
Great copy is used to explain your product, service, or value proposition on everything from your website to your landing pages, your newsletters to your social media bio's.
Your words are responsible for SELLING your product or service and that's why it's so important to invest your time and energy into crafting effective copy.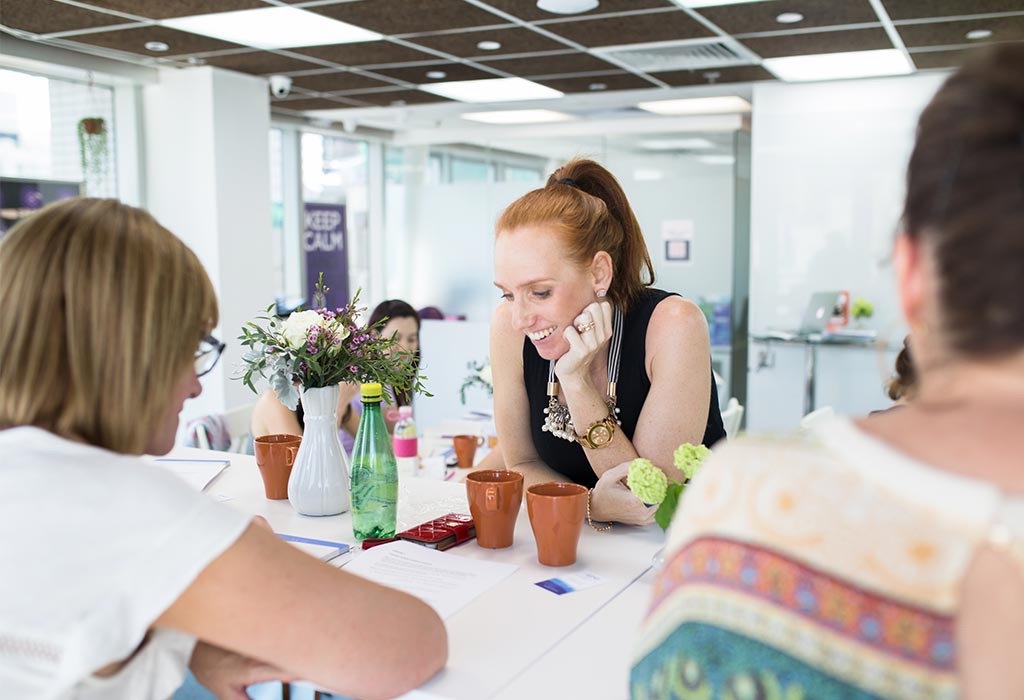 In this course you will learn:
The key components of writing copy and messages that connect with your ideal customers/clients and boosts your sales,
How to implement each component into your copy immediately,
Professional copywriting tips and tricks, (including copywriting do's and don'ts) that will help you quickly write effective copy.
Course Inclusions:
Over 3 hours of short and sharp video lectures that will run you through all the business copywriting tips and tricks you need to know. You can sit down and consume all of the course content in as little as half a day OR take your time and complete each module at your own pace,
Practical exercises and worksheets that will help you implement what you've learned into your business straight away. It's not rocket science! You just have to be willing to take inspired action ASAP!
You'll have lifetime access to this course, (as long as it's running), and any content added to the course you'll receive at no extra cost! Winning!
BONUS CONTENT:
You will also receive 'The Ultimate Guide To Creating Your Ideal Customer/Client Avatar' which will provide you with a fabulous foundation for learning how to attract and write for your ideal clients, so you can increase your sales.
This is EXCLUSIVE content that I only offer my 1:1 Copywriting clients!
This copywriting course has been crafted specifically for:
Solopreneurs, entrepreneurs and small business owners including health and wellness professionals (coaches, yoga, pliates, dance instructors, chiropractors, doulas etc.), creatives (freelance graphic designers, web developers, photographers), product-based businesses and professional service business owners,
Business owners who want to learn how to write strategic copy that cuts through the noise, connects with their ideal customers/clients and increases their bottom line,
Business owners who want to feel more confident about their writing ability and promoting their business through effective copy.
This copywriting course isn't for:
People who don't have their own business or are not wanting to be in business,
Business owners who aren't open to exploring their writing talents.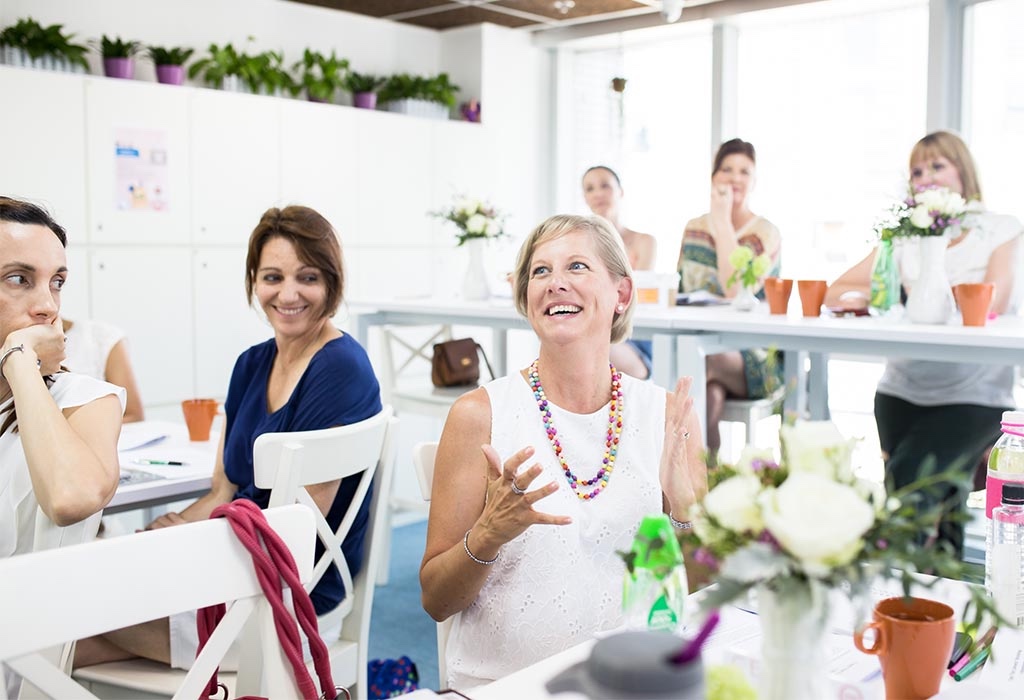 Positive Words from Past Students....
I went into the course wanting to improve my 'business to business' copywriting, specifically around our media kit, 'about us copy', 'why advertise with us' and email marketing. After completing the course I feel confident that my new and improved copywriting skills and my greater understanding of our ideal client will help drive my business forward and I'm excited to get started. Thank you Ainslie!

Catherine, The HK Hub
I really loved the worksheets corresponding to each module. Each exercise helped me to deepen my understanding of how these copywriting tips and tricks can be integrated into my own business straight away. I also love that the course taught me that there are specific ways to structure your content which has made writing about my business so much easier!
Corinne, Raw and Rich

I came away from the course knowing that I don't have to make things so difficult for myself. The course provides a great balance of strategy and writing tips, which has now given me the confidence to start writing copy for my business!

Julie, ActivityBox